O2 launched the Sky Telecom brand in the UAE with a creative campaign that was launched both online and offline.
Sky Telecom draws on 30 years of collective experience in the provision of telecom distribution, e-commerce, bill payments and loyalty solutions.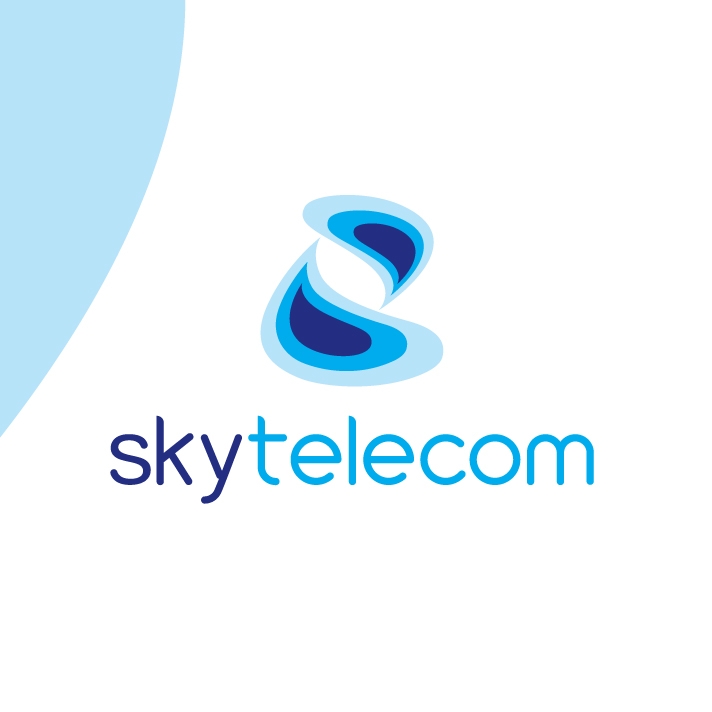 Branding Revamp
and creative communications to go with it
We came up with a few creative ads to highlight different benefits of using Sky Telecom, and not to mention to show off their amazing new look. Below are a few examples of different projects we've worked on.

Dynamic Digital Interaction
With Sky Telecom
Sky Telecom enables next generation businesses to increase their market share, reduce customer acquisition cost and improve their experience. In this outdoor digital screen, we went for a simple design that clearly communicated the message in just one sentence.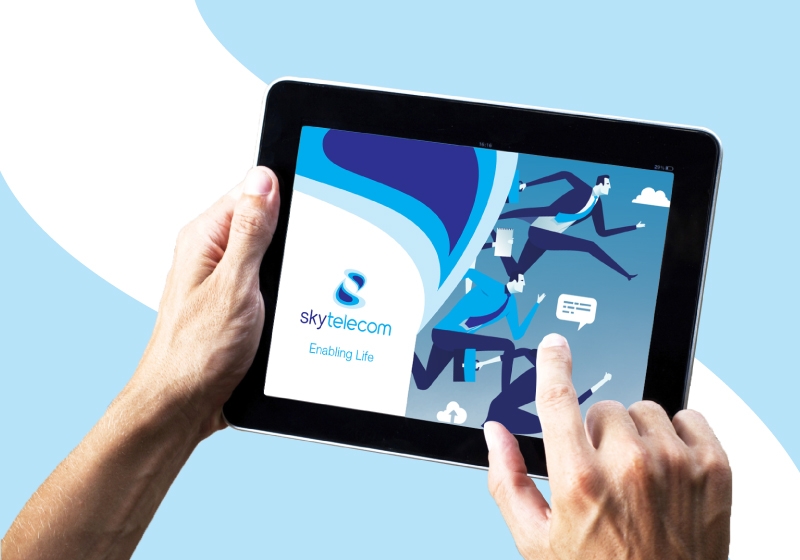 Sky Telecom Mobile Application
In addition to the big branding project for Sky Telecom, we worked hard to design a mobile app that was both beautiful and intuitive.
Comprehensive Advertising and Communication Services
Sky Telecom