Portfolio of hotels, restaurants and other attractions used by Emaar sales force.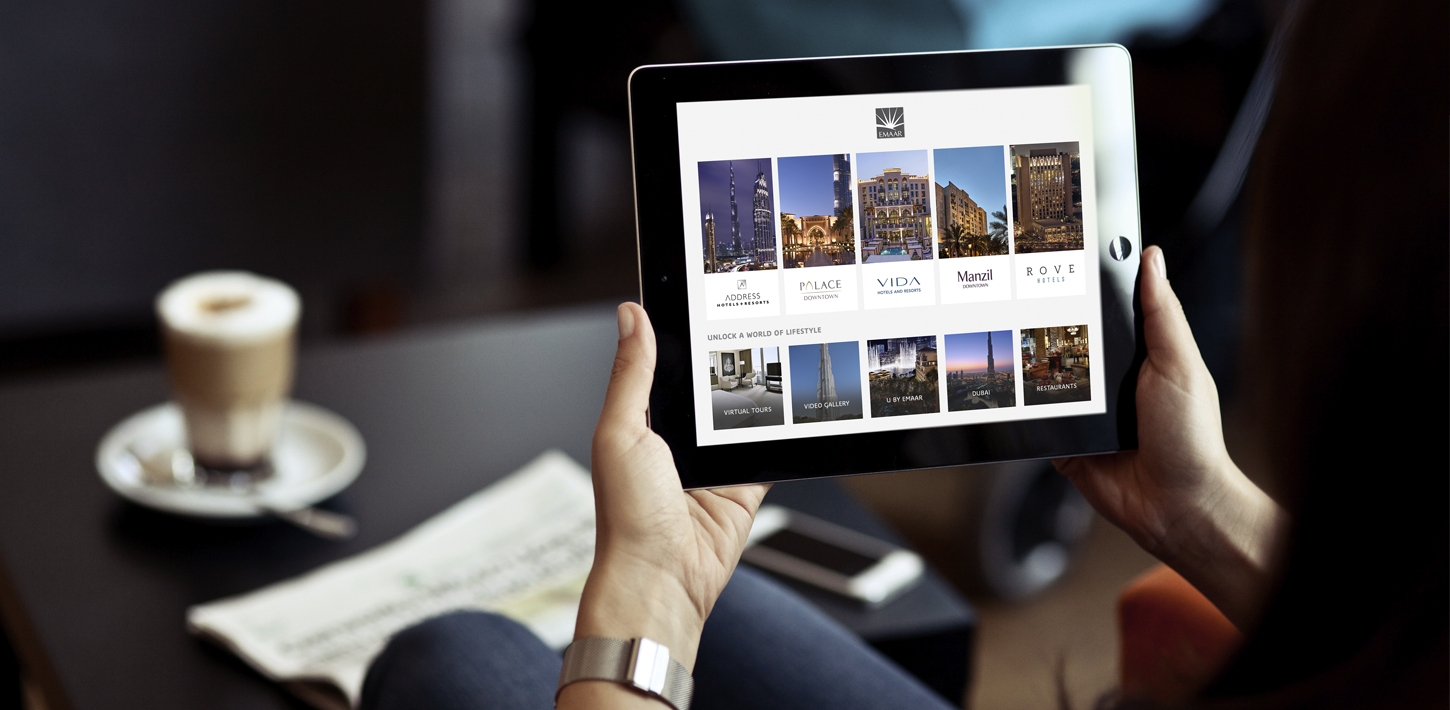 Designed for B2B purposes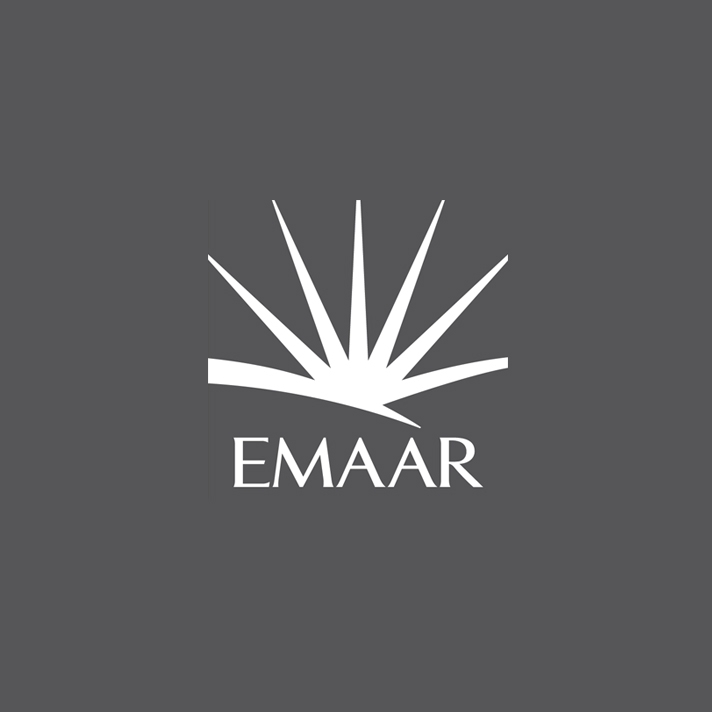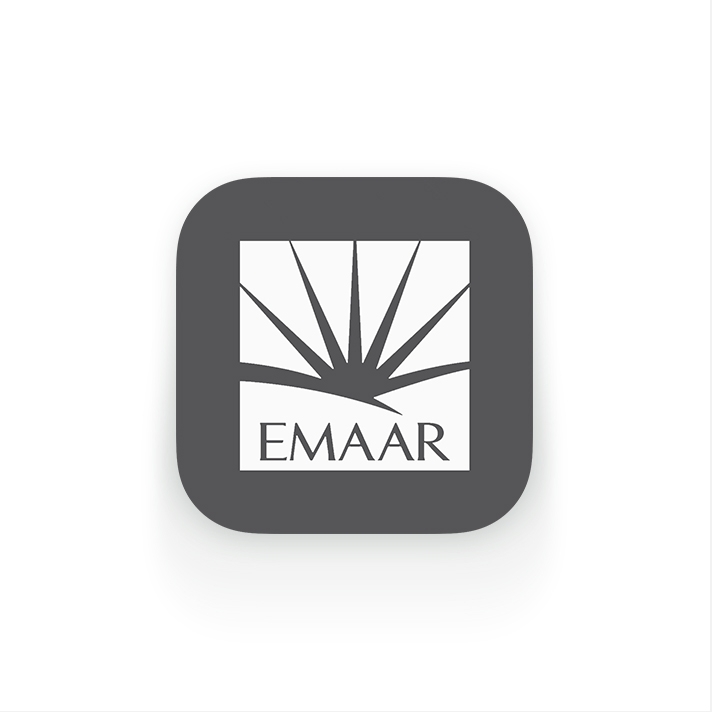 Emaar iPad app
Entire app development
We built the Table Connect technology into an iPad app; the first one in the Middle East. This made it easier for the Emaar team to present at smaller meetings, and gave them flexibility with their options.

It wasn't easy
But it was worth it
The most challenging part about building this app was the fact that there were many different stakeholders from the client's side. Both sales and marketing teams would be using the app; so we constantly had to keep the end user at the front of our minds. In the end, the result turned out to be a success and we received excellent feedback from the client.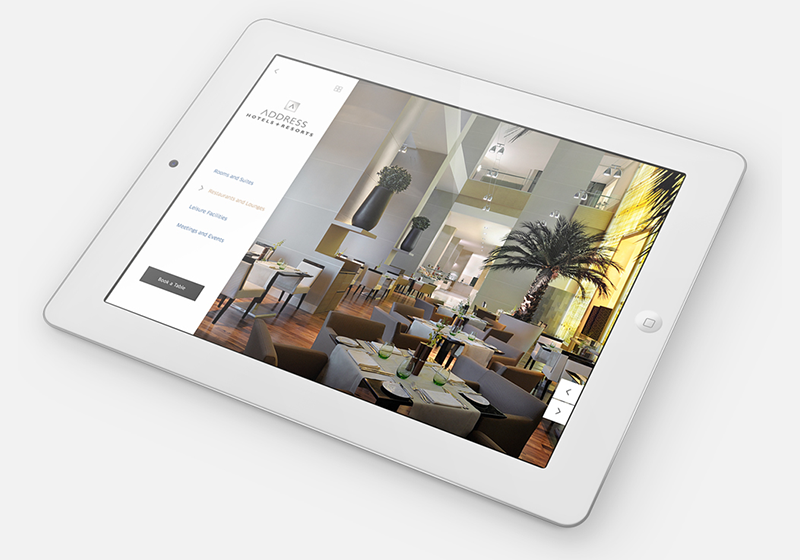 Intuitive and easy to use
To make the client's life easier
When presenting to clients, it's important to know how to navigate the device you're using and know your way around the content. Our design was very intuitive and ensured a smooth presentation process for the client.
A closer look
Emaar iPad app