Cary Market is where the UAE goes to shop, sell, and give.
Platform, solutions and support
Entire app development
The whole 360
Cary's mission is to be the Middle East's prefered destination for exploring great value and distinctive selection; and we knew the app had to reflect a level of quality that would help them get there.

Anything you need
At your hands
Whether it's buying new or used, simple or swanky, ordinary or rare, popular or one-of-a-kind – if it exists in the UAE, it likely is for sale on Cary Market app.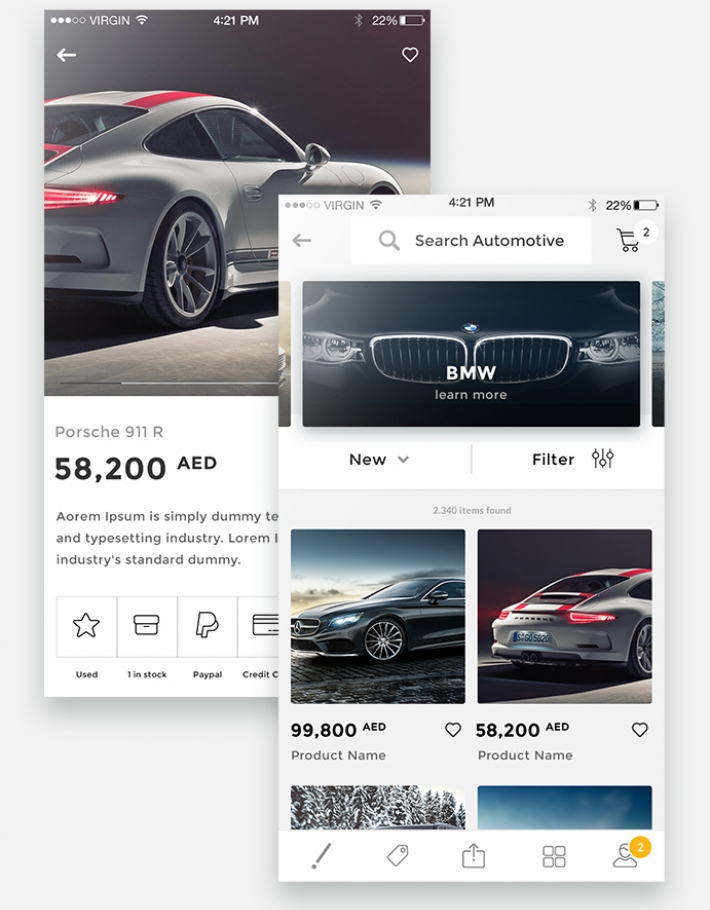 That's not all
There's more
We also designed the Cary website with the same look and feel. Cary offers sellers the platform, solutions, and support they require to expand their businesses and succeed, and in order to do so they needed an amazing website to get them on the way.
A closer look
Cary Marketplace