The region's first healthy food delivery and wellness platform, Plotos, is a one-stop shop that connects users with just a few clicks to healthy and wholesome food delivered right to their home or office based on their needs and lifestyle.
App Design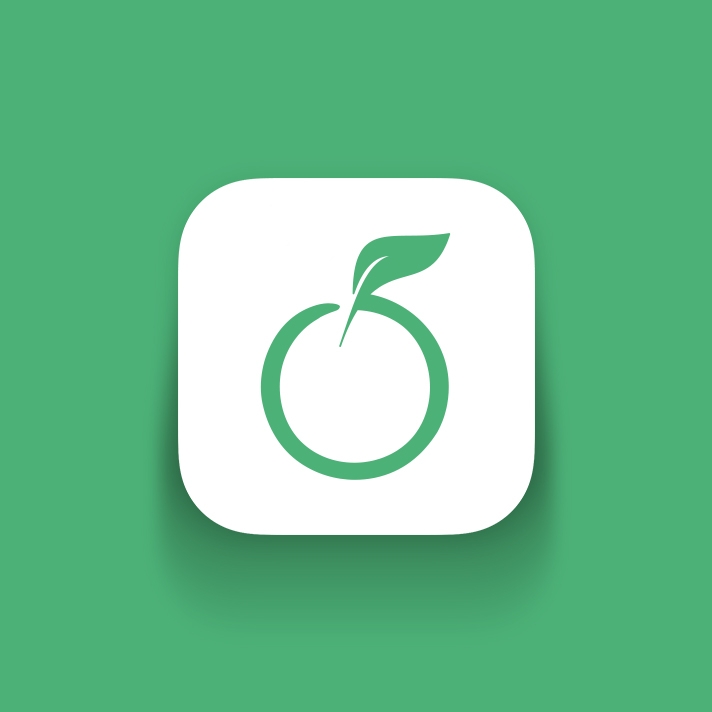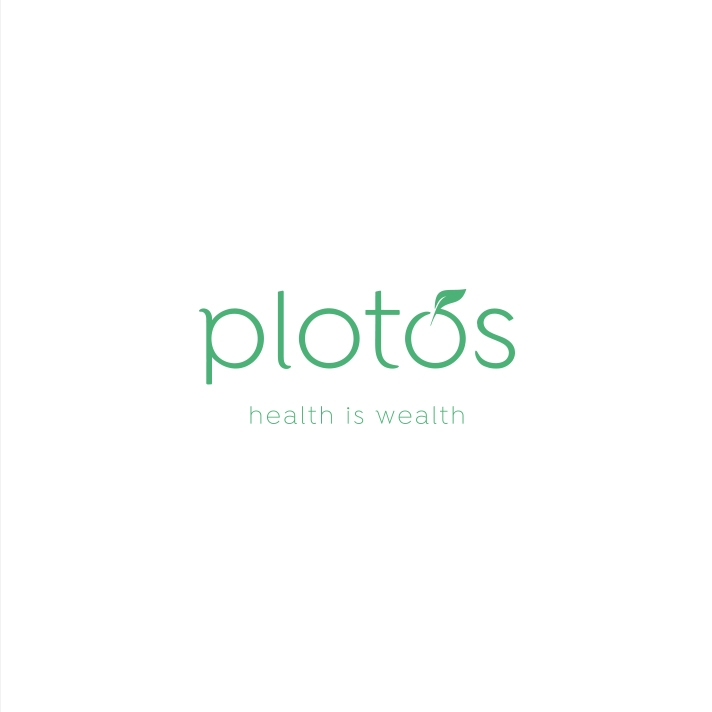 Brand Identity
Look and feel
We wanted to make sure the Plotos logo was relevant to health in a creative but subtle way. One of the creative elements is that the "o" in Plotos is an orange, representing healthy food; right in line with what the brand stands for.

Plotos App
User-friendly and functional
Plotos helps people live a healthier lifestyle by making it easy to choose healthy foods. Registered dietitians have gone through and hand-picked different menu items from various restaurants that are nutritionally balanced, so that it's effortless to make good choices. Plotos curates a high-quality and diverse selection of restaurants in Dubai from which users can enjoy by choosing a dietary plan or preference i.e. low carb, paleo, gluten-free and many more. The app has the ability to customize and add/remove ingredients, enter the address, choose to pay online or cash on delivery, and have food delivered in a matter of no time.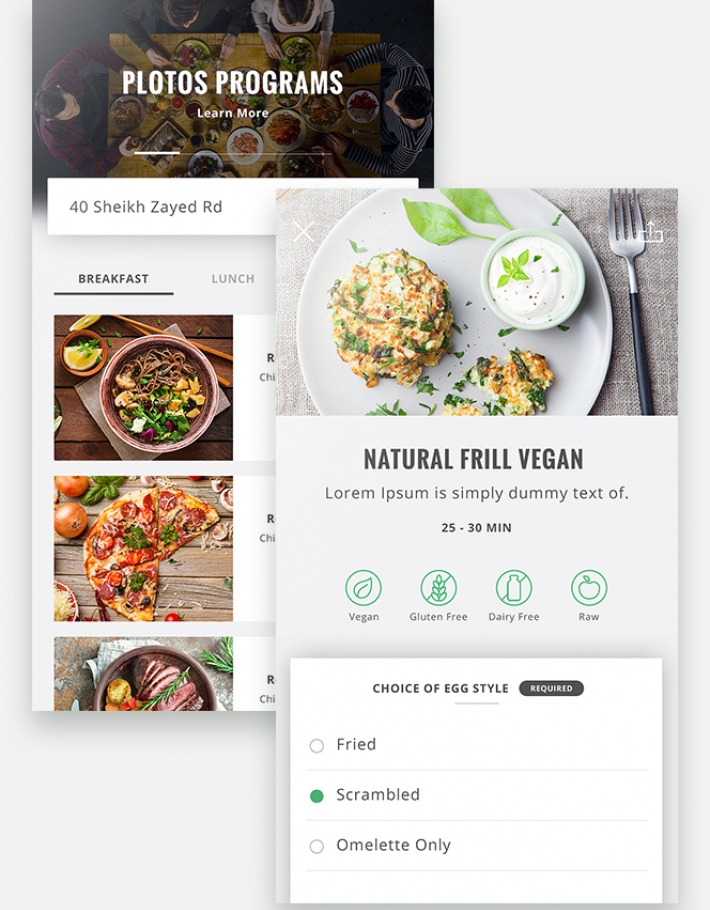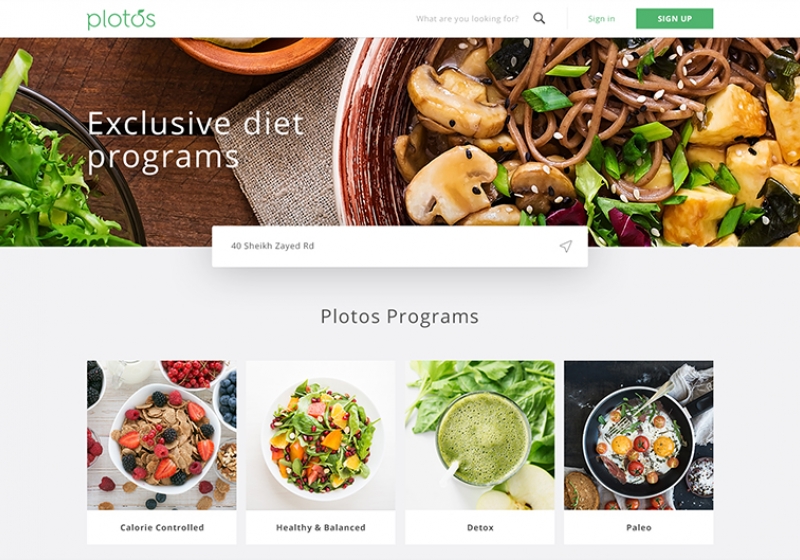 Website Development
Design, front-end and back-end development
The Plotos website is easy to navigate and easy for users to find what they're looking for, accented with beautiful visuals that are aesthetically appealing. The website includes high-end and vibrant photos, as well as videos that show step-by-step procedures for several healthy recipes.