Website development to showcase BAS Mall's position as Abu Dhabi's top shopping and entertainment destination.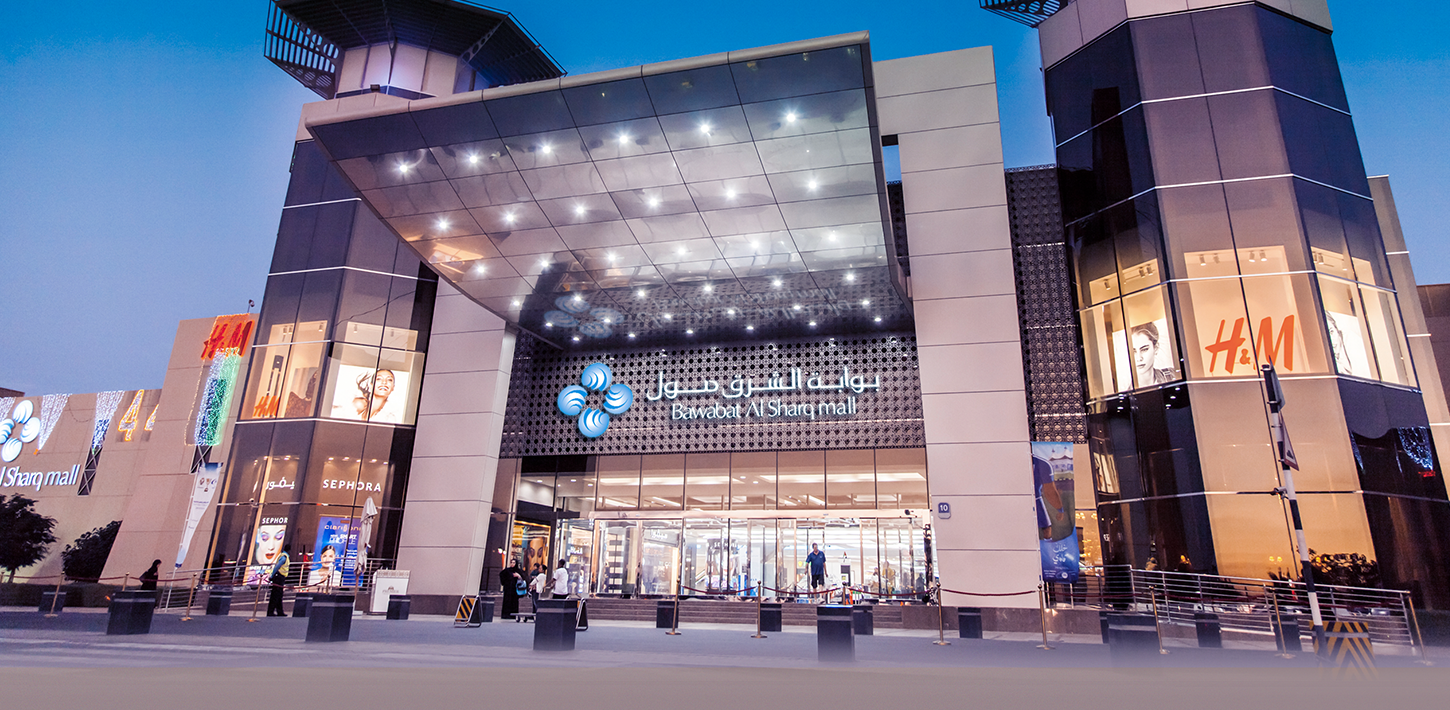 Bawabat Al Sharq Mall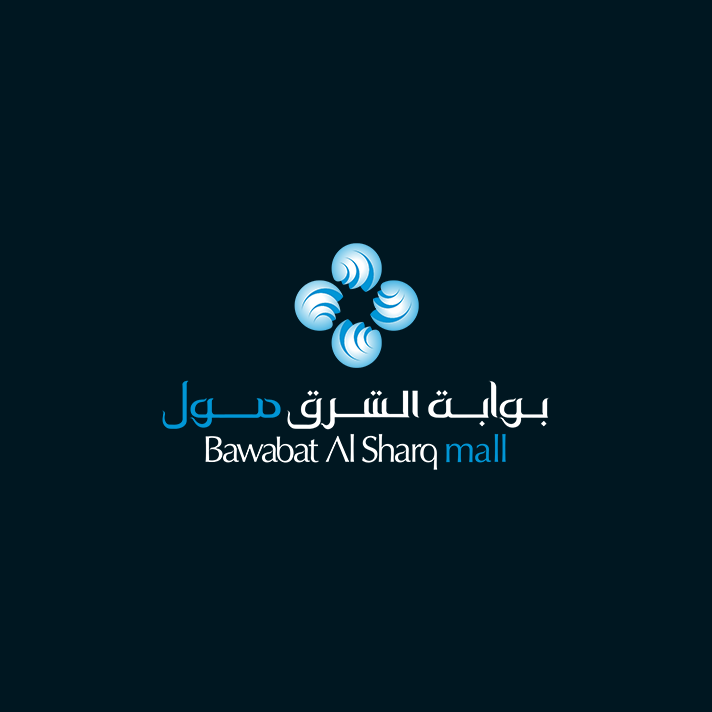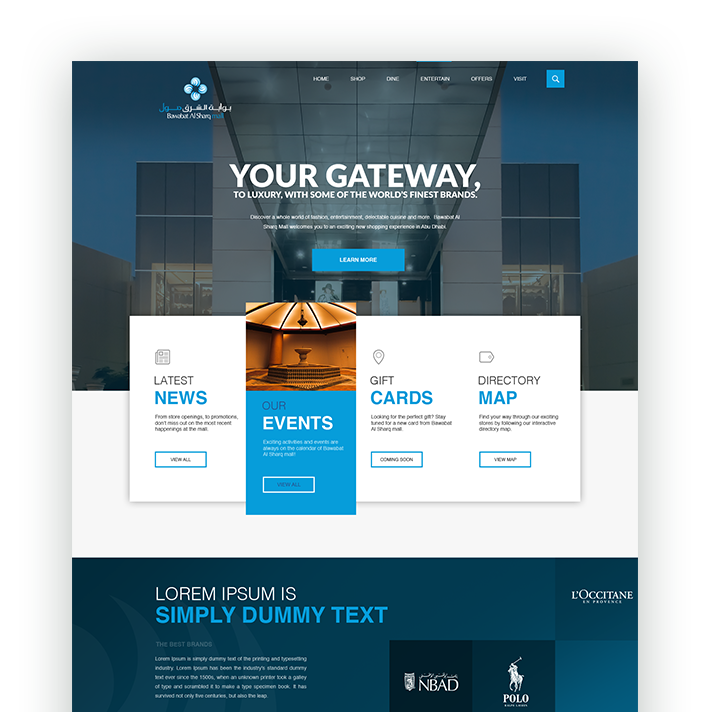 Designed by O2
Clean, chic and stylish
The website is built in a way that makes it easy for users to find what they're looking for quickly and easily without compromising aesthetic appeal. It is easy to use and maintains a consistent look throughout each page, and showcases BAS Mall's beautiful interior and unique fashion and entertainment offerings.

Easy Navigation
Bawabat Al Sharq Mall
Placement of promotional ads
Advertising material
We also created social posts and visuals to be used throughout the mall to promote different events and entertainment options at the mall.