Bawabat Al Sharq mall is home to a variety of brands, ranging from global high-end brands to local brands that are on the rise. Bawabat Al Sharq strives to offer each shopper an exceptional shopping experience.
Branding, integrated marketing, social media and digital services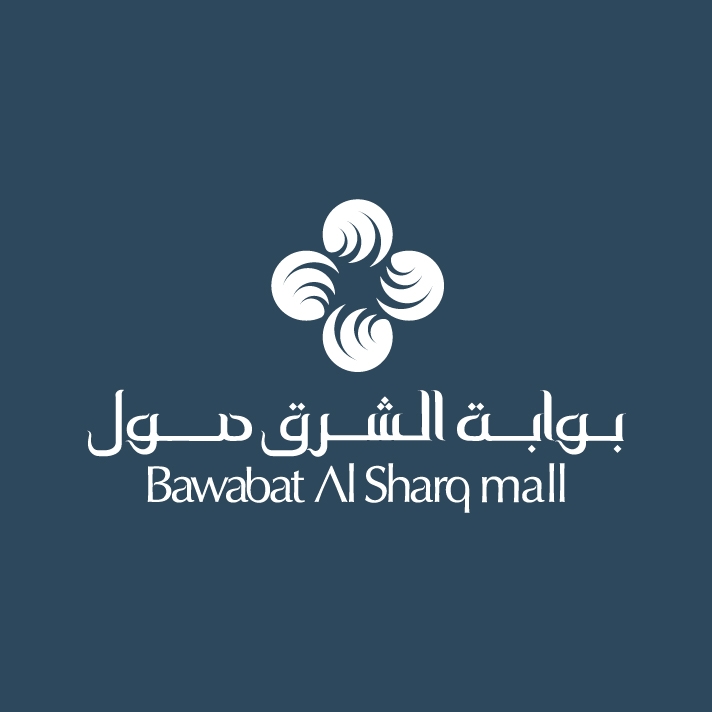 Social media posts
Images and templates
We used various advertising and PR techniques to create social posts, digital campaigns, activations and events in order to increase footfall in the mall and help get one step closer to being recognized as one of the best shopping, dining, and entertainment destinations in Abu Dhabi.

Attractive visuals are key
in order to be memorable
It's hard to stand out in such a competitive market. We kept this in mind while creating our eye-catching attractive visuals for Bawabat Al Sharq mall and delivered colorful but clean designs for all ATL and BTL material.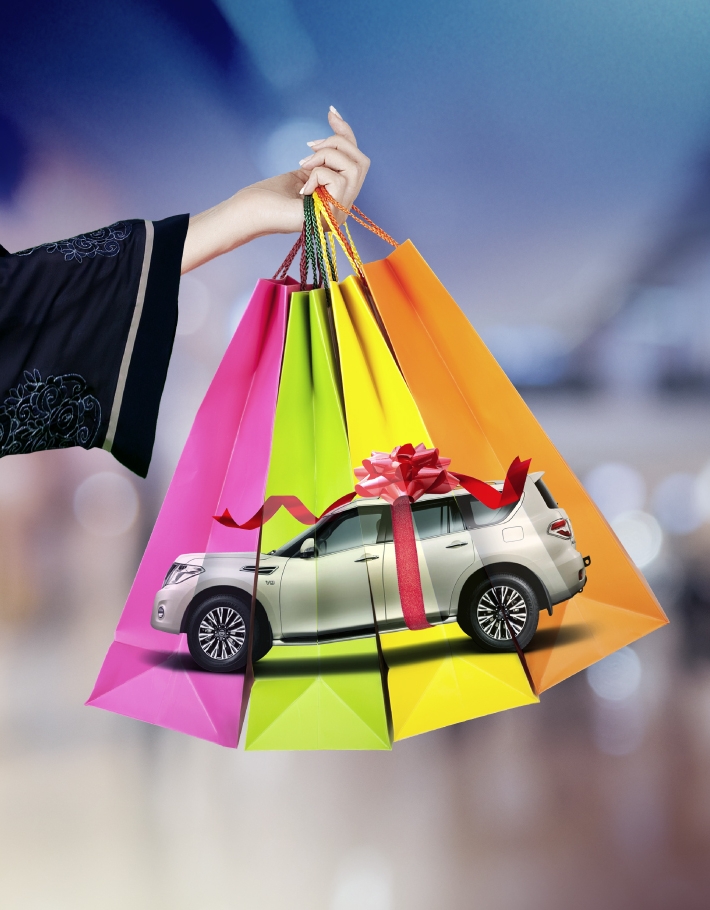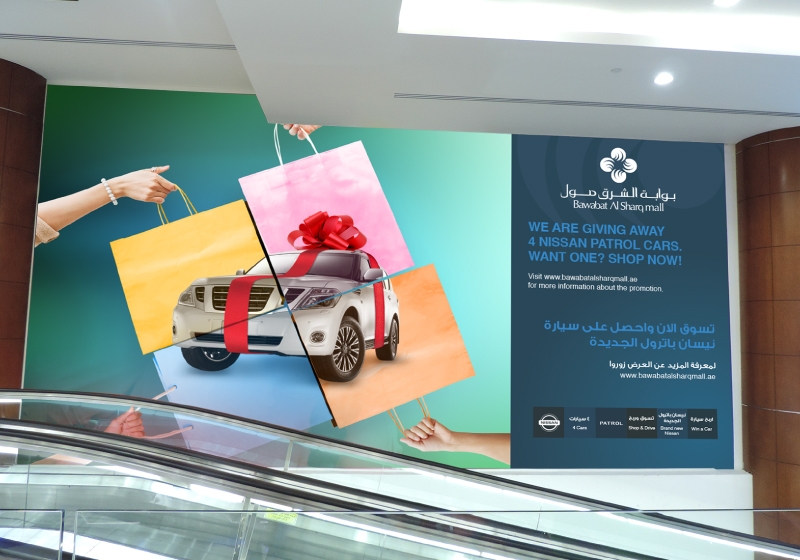 Visuals for visibility
Maintaining presence
In addition to outdoor digital screens and other advertising spaces, our designs were used inside the mall to increase our reach and exposure beyond what was achieved by only advertising outdoors.
Bawabat Al Sharq mall
Abu Dhabi's best shopping, dining, and entertainment destination