Both traveler's cards and gift cards
The perfect gift for any occasion
We wanted to present a variety of different designs, some more fun and eccentric; others more simple and clean. Both styles were appreciated by the client.
Social, digital and integrated marketing techniques were implemented
TO OPTIMIZE RESULTS
At O2, we believe in utilizing a combination of techniques and methods to promote a product or service, with an emphasis on digital techniques. Market penetration cannot otherwise be achieved.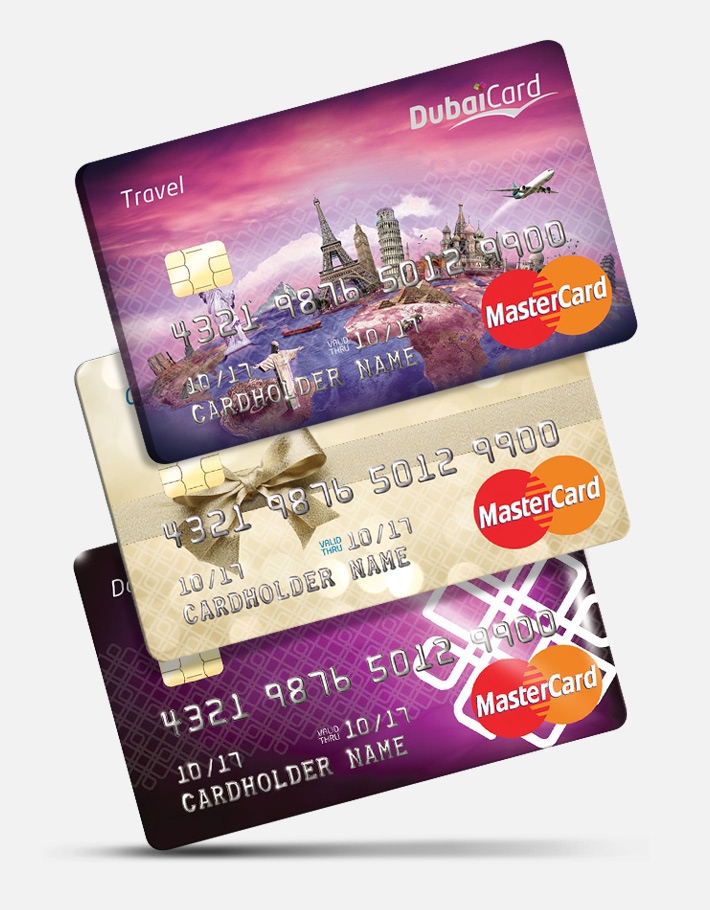 Banners, stands, brochures and ads to be placed at Dubai International Airport were designed and implemented