What we do

We create campaigns from the ground up that are designed to inspire, mobilize and be shared.
Why we do it

Someone has to, right? We love what we do, and we do it well. We are committed to delivering award-winning solutions for our clients that have long-lasting positive effects on their brands. Our strategic communications, cutting-edge technology and limitless innovation services will without a doubt bring your brand to life and give you the platform to shine.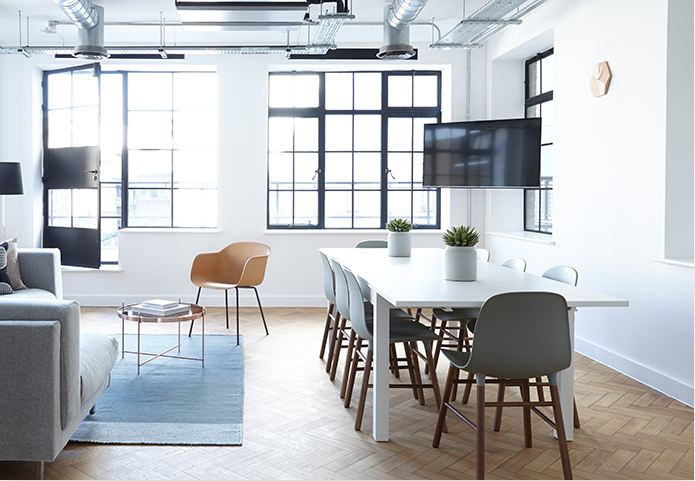 How we do it

We bring together designers, content producers and client servicing rockstars to deliver stellar campaigns and projects that engage and retain audiences. We find simple solutions to complex challenges and stay committed to every detail from design to code and everything in between.
PASSION. TEAMWORK. COMMITMENT.

Our three key ingredients to making things happen, period. Growth starts with understanding. Our team's collaborative process creates opportunity for the creative work to tell your story clearly and compellingly. Everyone has a story, but it's all about how you tell it. And that's why we're here. To help you tell it with the right words, the right colors, on the right media to the right people.