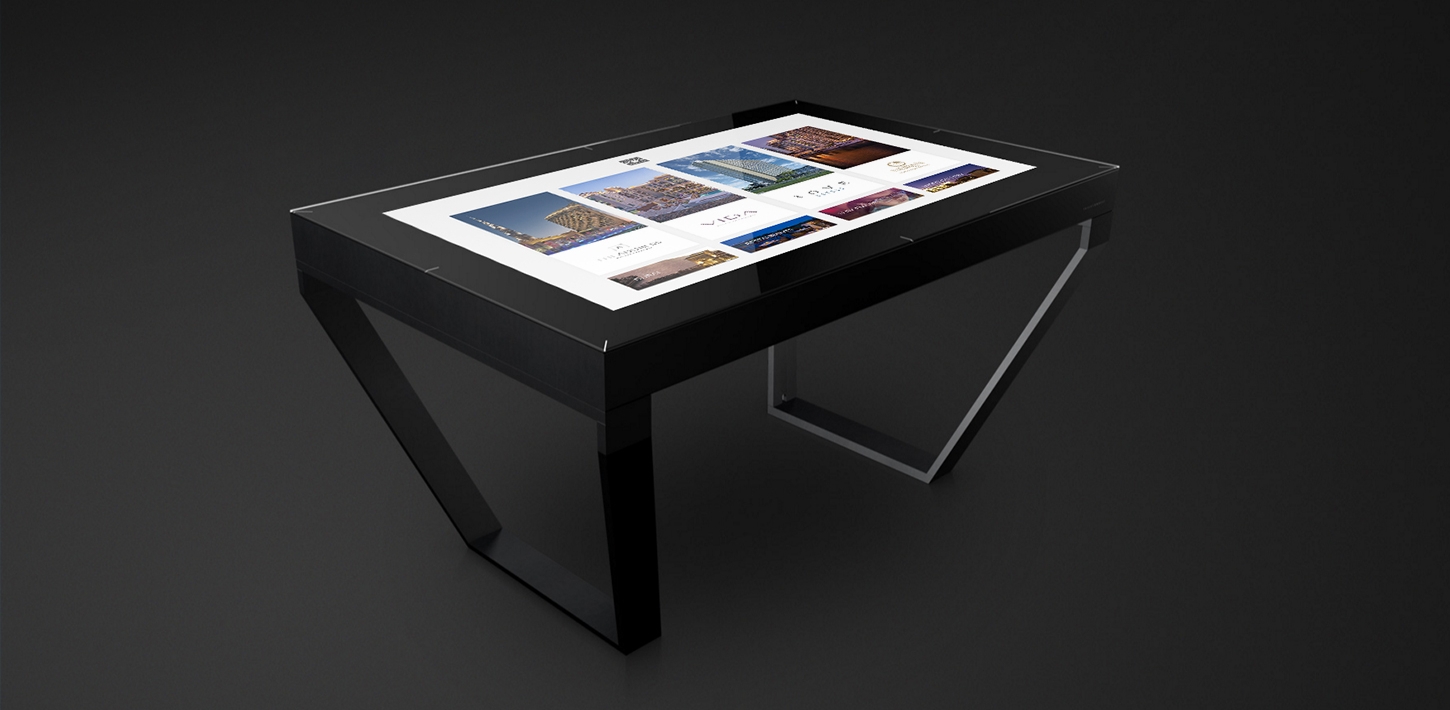 Developed from scratch by O2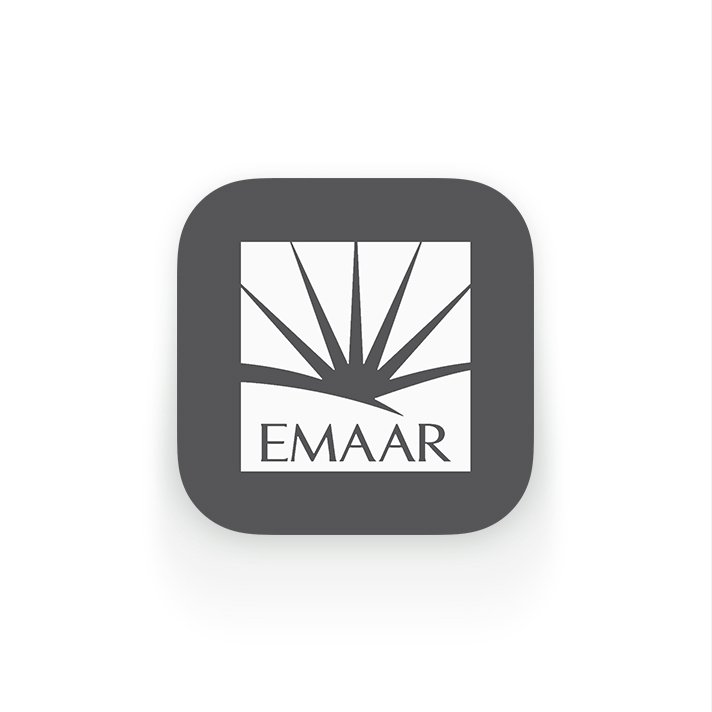 What did the Emaar Table Connect app do?
convenient, effective and easily updated
The Emaar Table Connect enabled Emaar sales personnel to be more organized and more efficient in their work. They could easily present their work to potential clients, and update the portfolio as they built it.

The Table
Digital screen showcased at expos and events
The O2 team took care of the UI/UX as well as the back-end development for the device.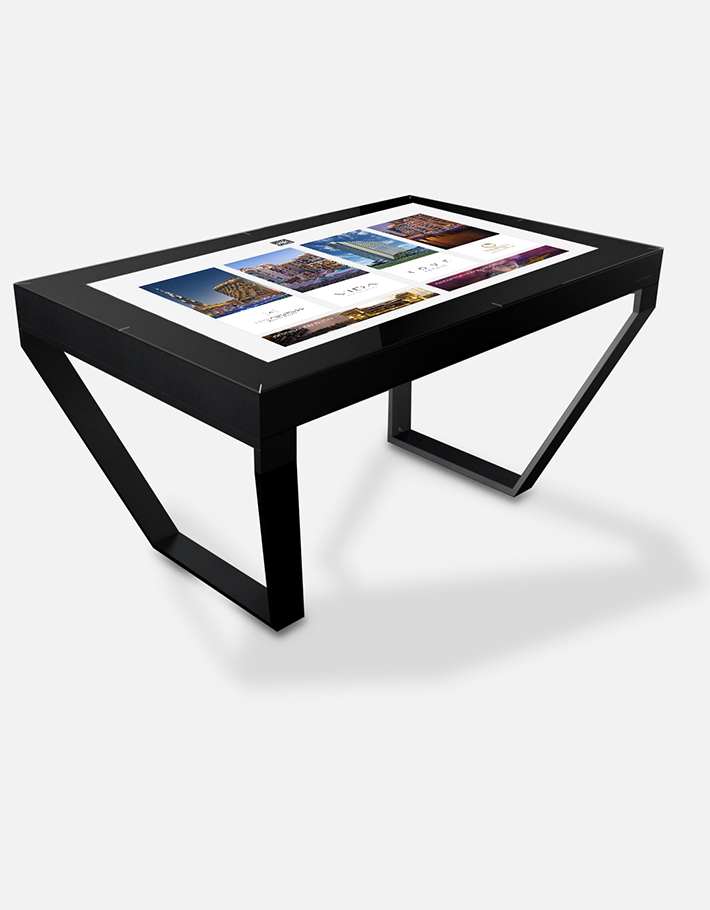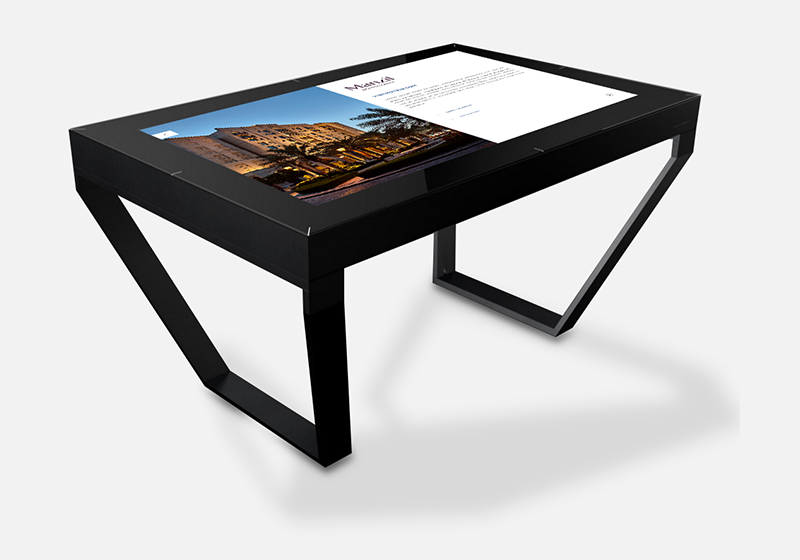 Efficient, Convenient, Professional
Emaar Table Connect
The sales team at Emaar was incredibly happy with the final product and gave us great feedback on everything from design to the user experience.
A Closer Look
Emaar Table Connect