We worked on a unique and memorable design for Etisalat's 40th Anniversary report.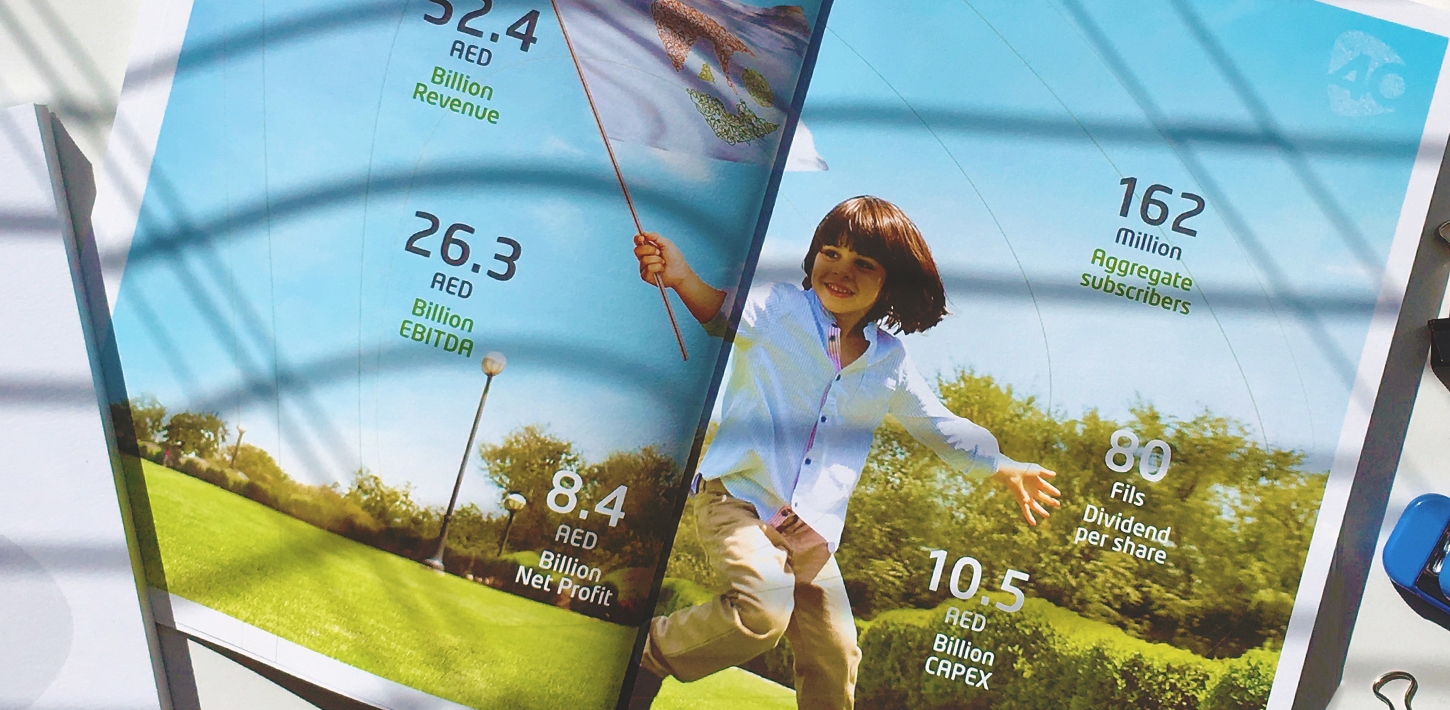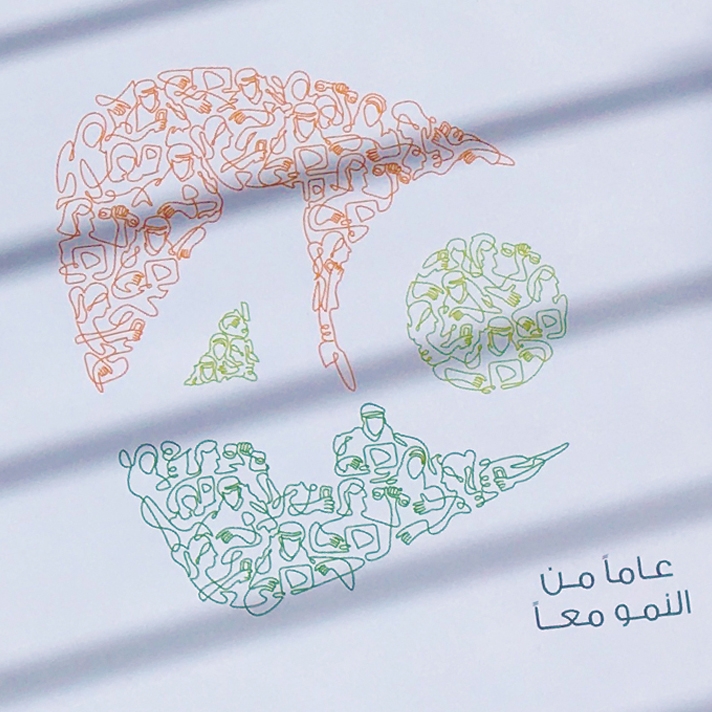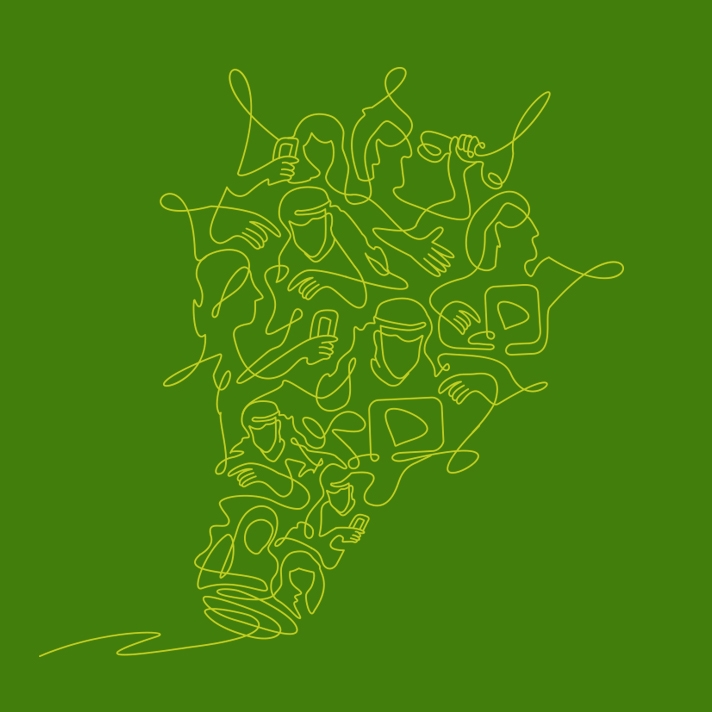 40th Anniversary
Years of growing together
Our creative team came up with this intricate design, showing the number 40 within Etisalat's logo. The people communicating symbolizes how Etisalat helps to connect people and keep them connected.

The Report
Show them the good stuff
The purpose of the annual report is to share Etisalat's highlights, achievements and statistics with clients and partners. We used a variety of designs, icons and symbols to complement the written communication and enhance the visual communication.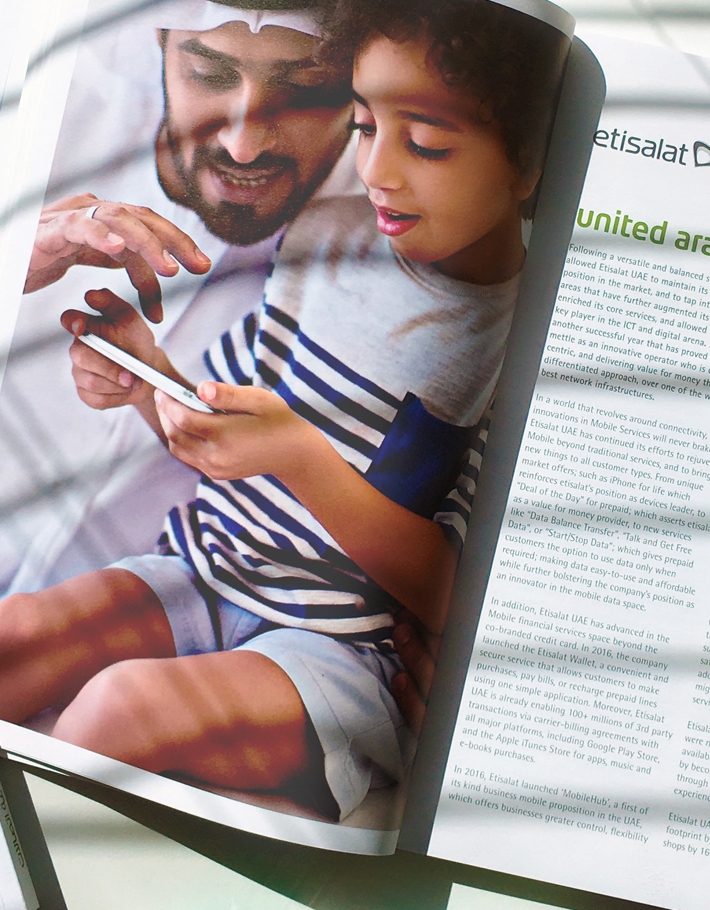 Clean, clear and professional
Simple but effective
The final product was a beautiful report that Etisalat would be proud do display and showcase. It was simple yet creative; colorful yet simple.
40 years of growth
And many more to come