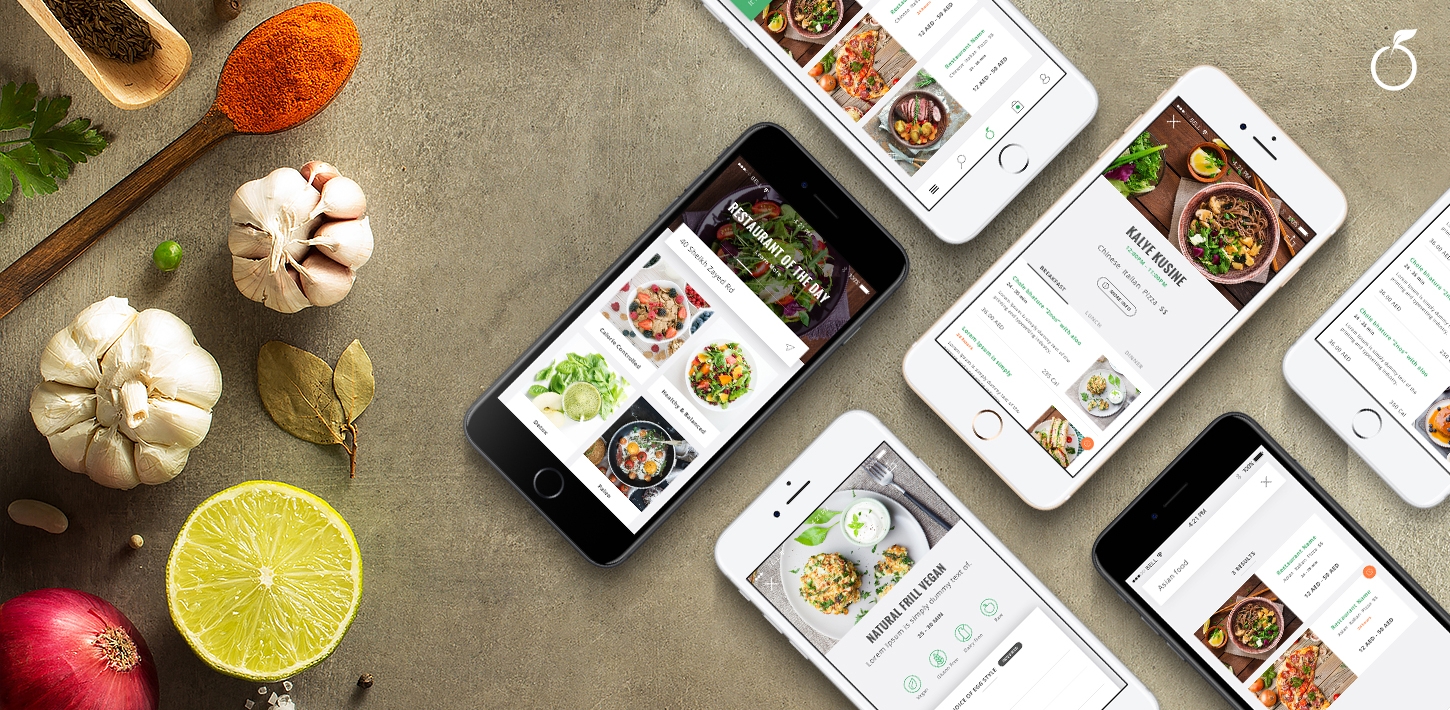 App Design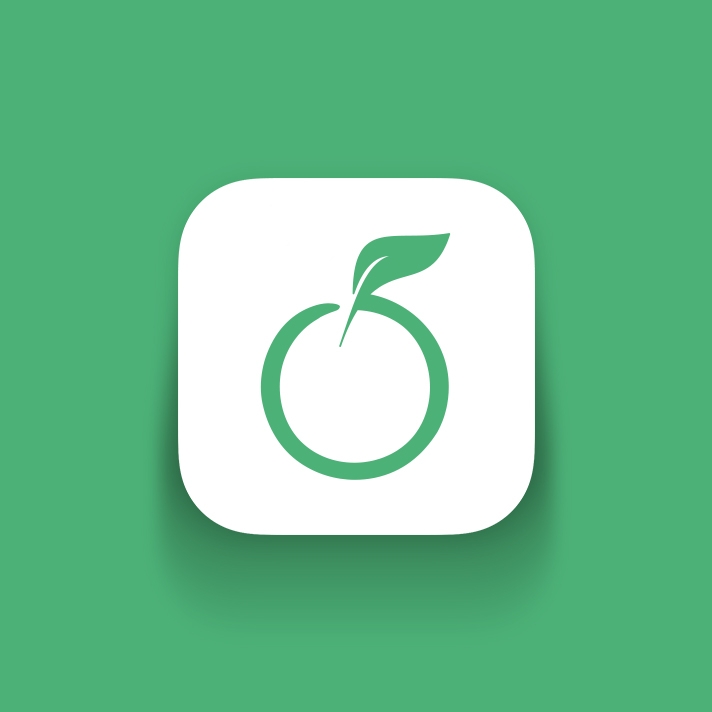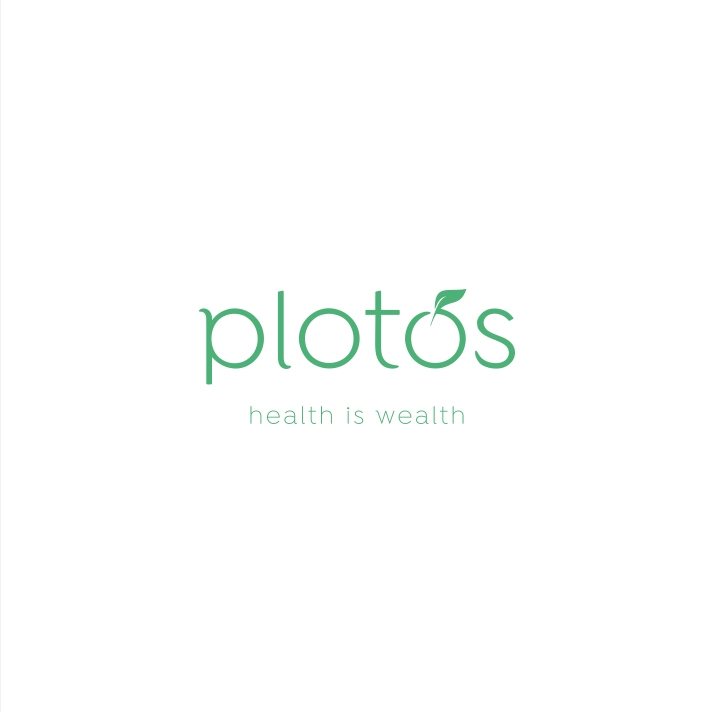 Brand Identity
Look and feel
We wanted to make sure the Plotos logo was relevant to health in a creative but subtle way. One of the creative elements is that the "o" in Plotos is an orange, representing healthy food; right in line with what the brand stands for.
Plotos App
User-friendly and functional
Plotos helps people live a healthy lifestyle and the app makes it almost effortless. Plotos curates a high-quality and diverse selection of restaurants in Dubai from which users can choose a dietary plan and swift through a wide range of healthy choices. The app has the ability to customize and add/remove ingredients, enter the address, choose to pay online or cash on delivery, and have food delivered in a matter of no time.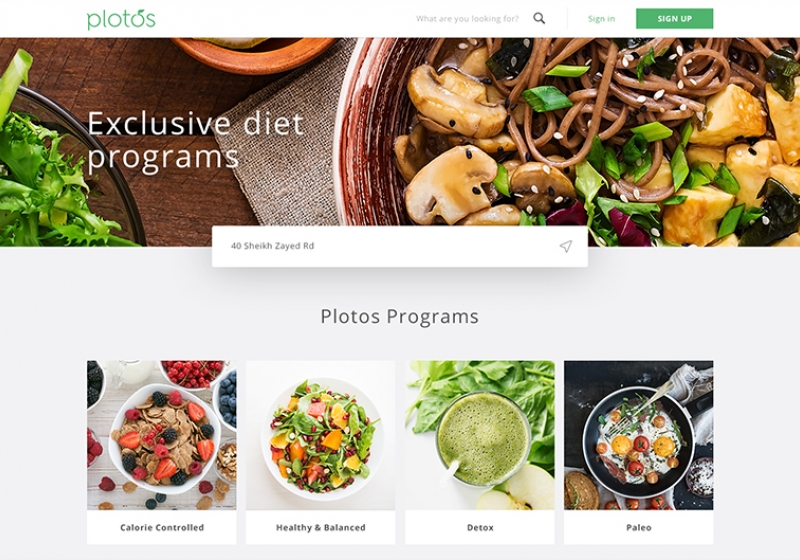 Website Development
Design, front-end and back-end development
The Plotos website is easy to navigate and easy for users to find what they're looking for, accented with beautiful visuals that are aesthetically appealing.