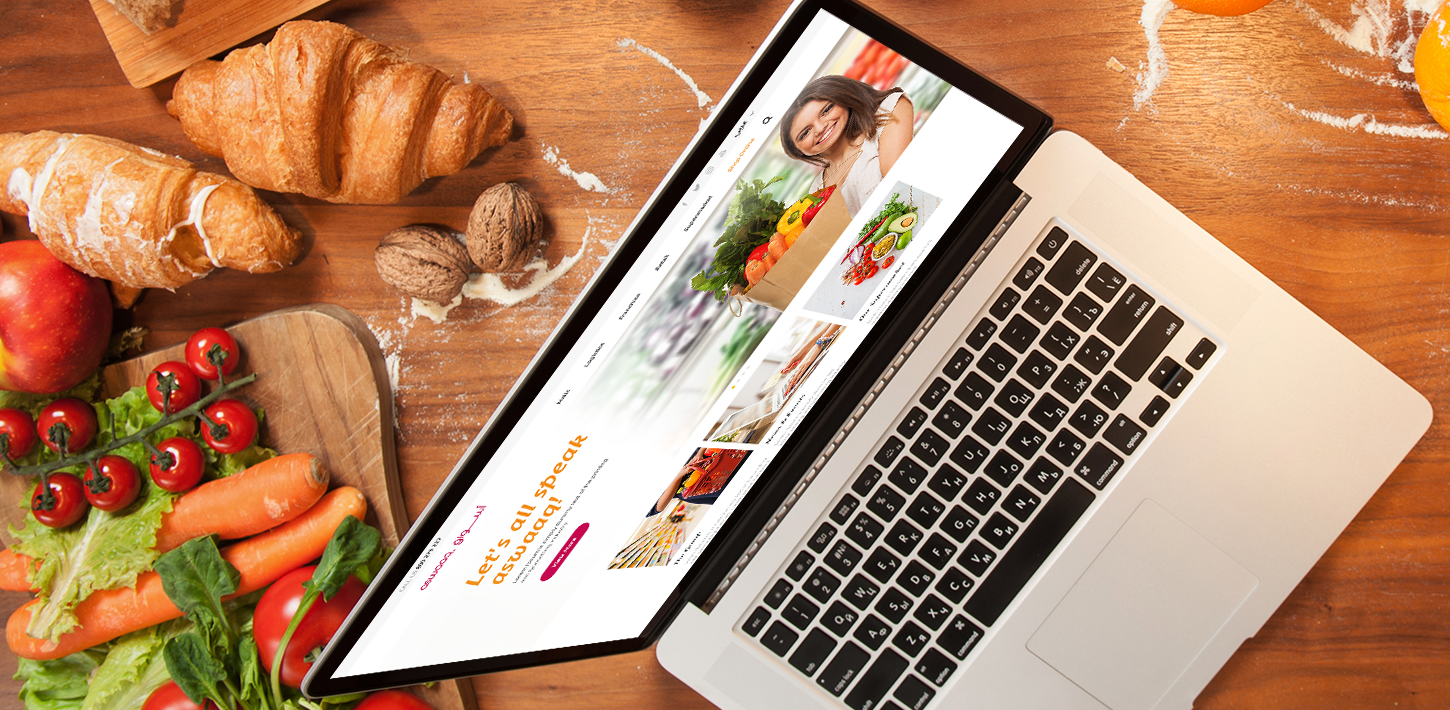 Branding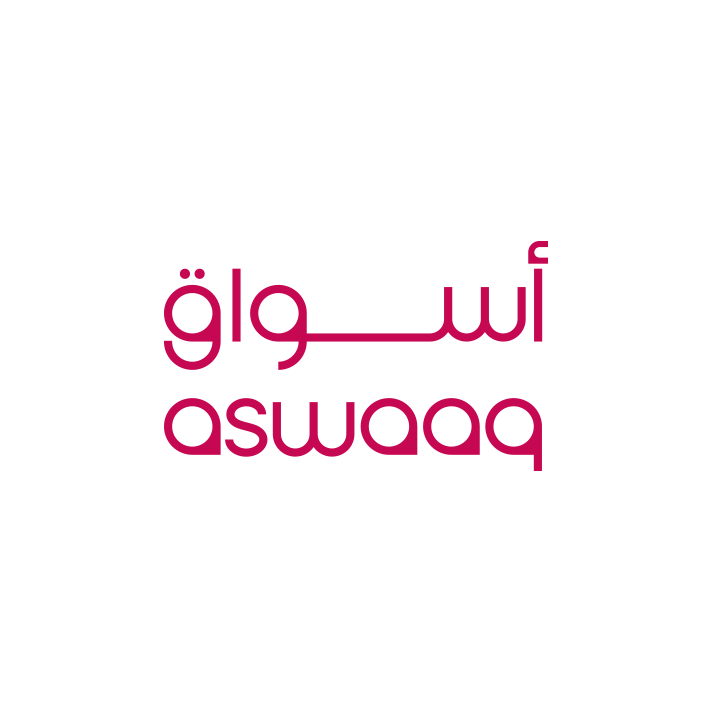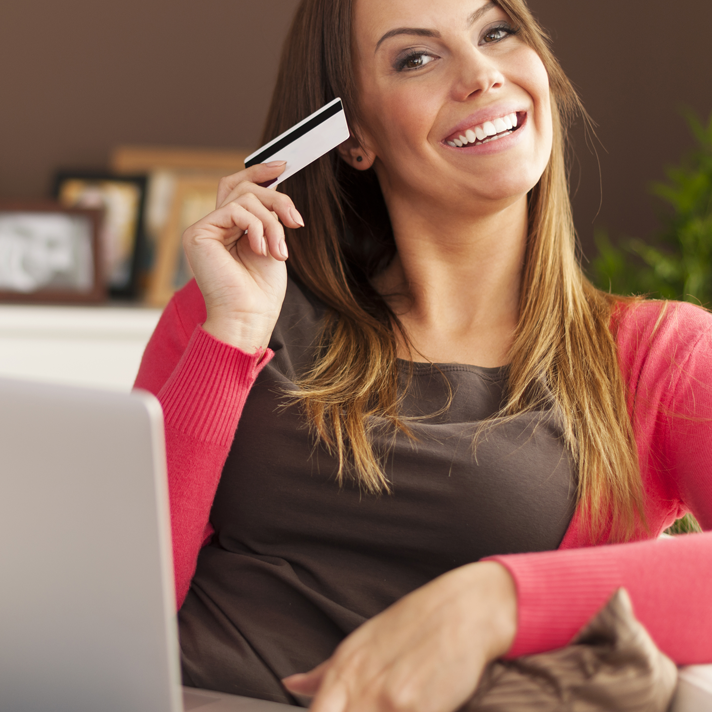 Revamped branding
Look and feel
We created a fresh new look and feel for Aswaaq's image and brand identity.

Website Organization
Intuitive and user-friendly
Users can easily find what they're looking for with the organized categories and subcategories for food and other products.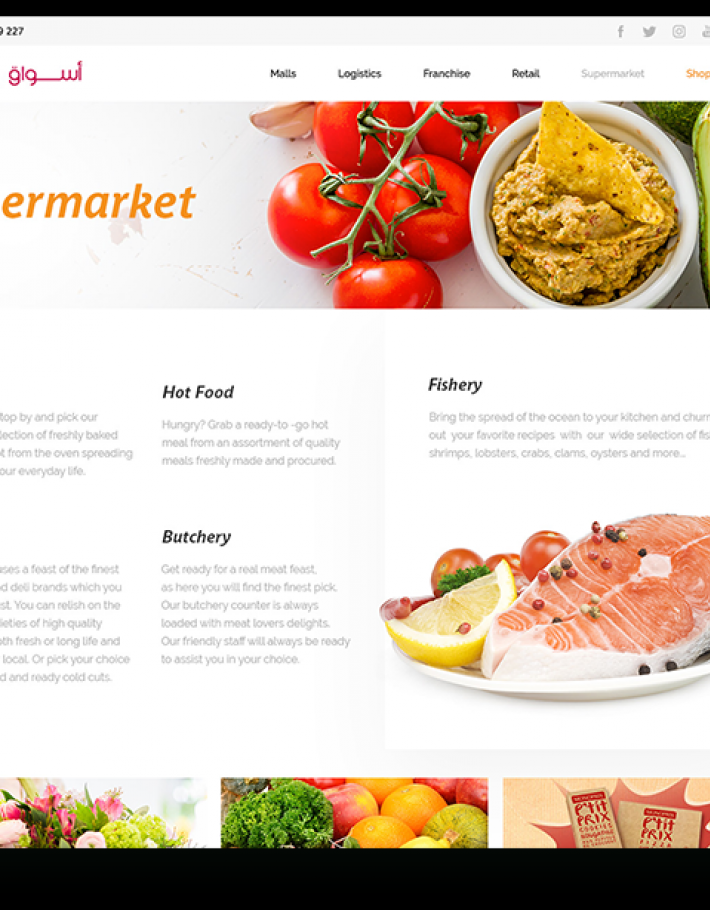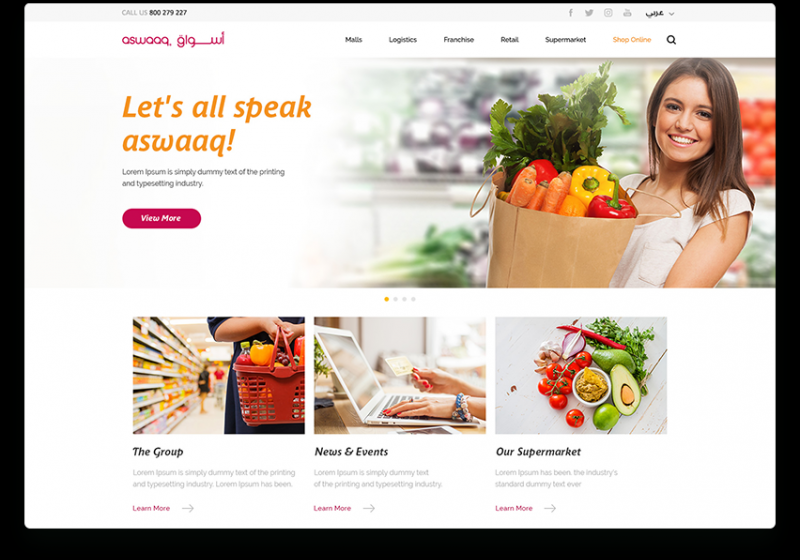 Consistent look and feel
Consistency is key
We made sure the entire look and feel was consistent throughout the website, from the products and services to FAQs and blog. The client was very happy with the new beautiful website and O2 is proud to have been a part of this project.