O2'S MESSAGE TO OUR TEAM

We are committed to providing our clients with creative solutions designed to help their business grow and stand out amongst the competition.
WE MAINTAINED OUR PLACE

We maintained our place as one of the region's foremost independent and fully integrated creative agencies due to our unique approach with our client's needs. We produce award-winning solutions and strategies for our clients that have long-lasting positive effects on their brands. Our strategic communications, cutting-edge technology and limitless innovation services are sure to bring your brand to life.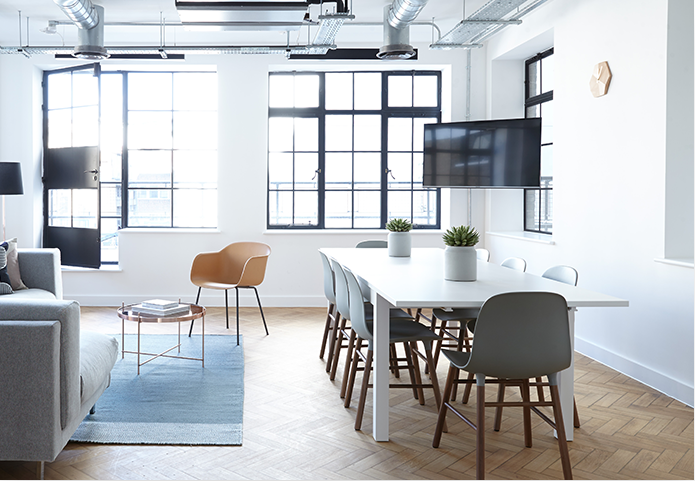 O2 GOES BEYOND EXPECTATIONS

We took the initiative to create the first-ever day of celebration for the entire UAE on a unified National Day endorsed by the Federal Government. Our expert team designed and developed an Artificial Intelligence project that has changed the way learners and tutors connect forever. We are proud to lead the way in communications, innovations and technologies in ways that profoundly impact the region for the better.
WE BELIEVE IN DEDICATION

We believe that dedication, hard work and loving what we do allows us to deliver limitless possibilities for our clients. Inquire now and take your business to new heights.